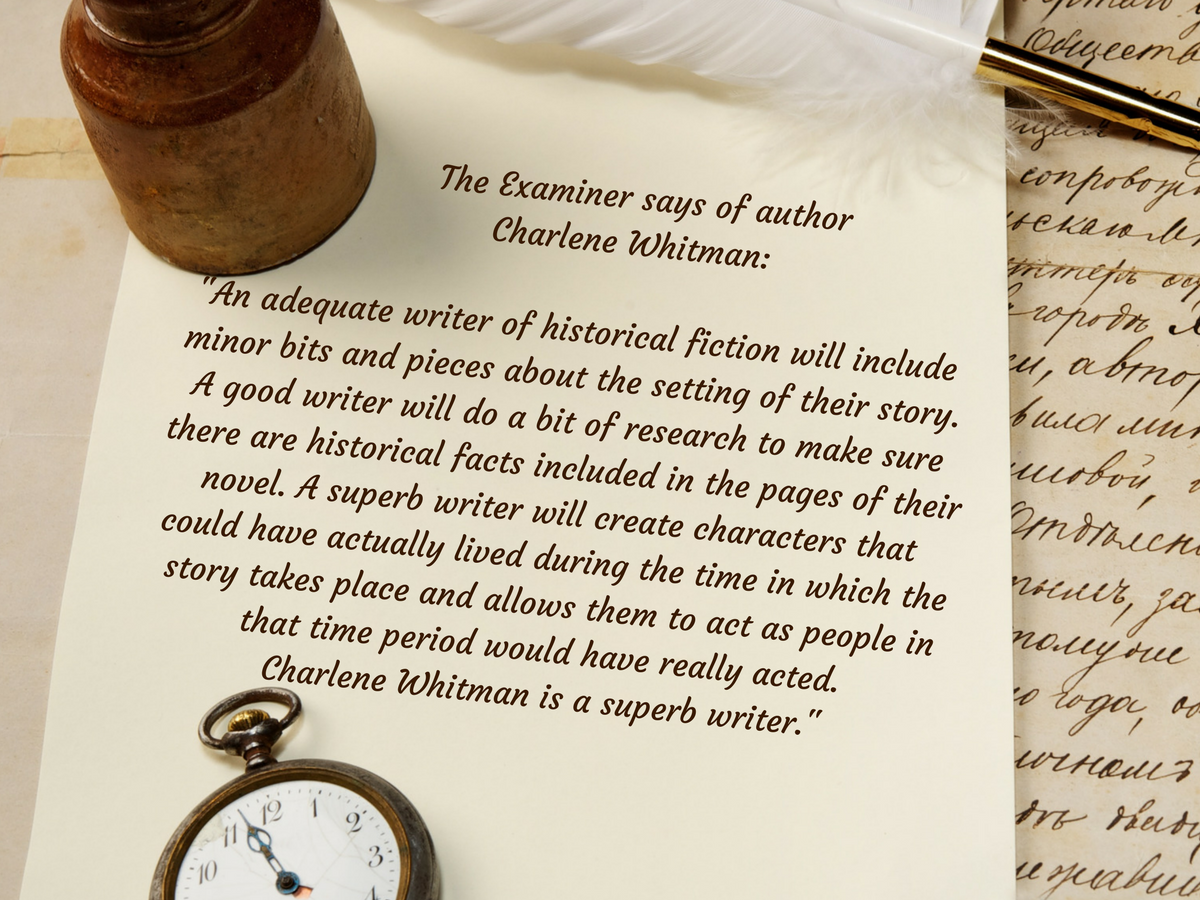 "Eli Banks heads west into the foothills of the Rockies to search for wild horses, but when he hears a cry and encounters Clare McKay and her young brother in need of help, he strides headlong into danger. While he'd hoped to find wild horses, he finds something just as challenging—an Irish gal with a wild heart . . ."
And so begins your adventure into the Front Range Series and the world of the vast cast of memorable characters that populate the pages of these heart-moving stories of love, courage, and determination, starting with Wild Horses, Wild Hearts, the novella that launches the story.
Get Wild Horses, Wild Hearts FREE when you join my newsletter list! You'll get news and insights into my writing and series, as well as sneak peeks at chapters and covers of upcoming installments. Click the subscribe button to join the list and not miss out on any of the excitement.
~ Charlene
New release in the series!
Order Your Copy Today!